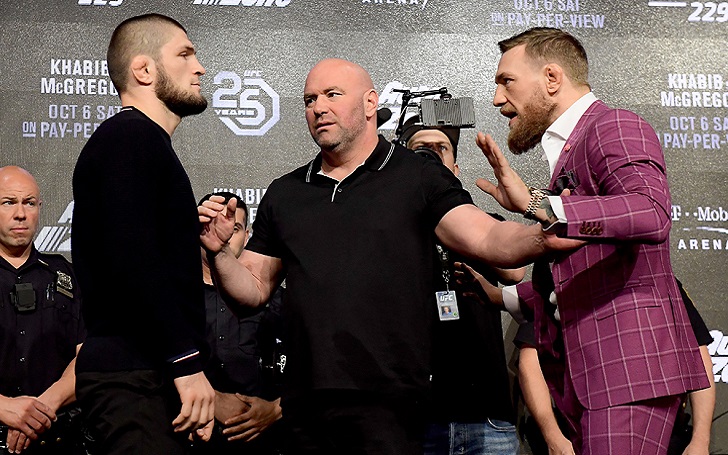 Admit it, You Missed Conor McGregor.
The Notorious might have missed the UFC press conference so badly. That is why he was on the best version of him on Thursday at Radio City Music Hall in New York City.
Conor dropped his best verbal lines on the Russian and also promoted his newly launched Proper whiskey in the best way.
It's the Conor McGregor show! Guest starring Dana White and featuring a special cameo from UFC lightweight champion Khabib Nurmagomedov.
If you have missed the show, we have embedded the video below here. Enjoy!
AD Here (After Content)