Personal Info
Date of Birth

Age

15 Years Old

Famous Name

Country United States US
Facts
Father

Dwight Howard

Relationship Status

single

First Name

braylon

Father Nationality

American

Mother

Royce Reed

Last Name

howard

Birth Name

braylon howard

Net Worth

$140 million (father Net Worth)

Mother Nationality

American

Siblings

Trey, David, Jade, and Layla

Birth Country

United States

No. of Siblings

4

Horoscope

Scorpio

Date

November 18

Nationality

American

Ethnicity

Religion

Christians

Profession

Television Personlity,Junior soccer player

Famous for

celebrity family member

Height

School attended

Montverde Academy
Hearing the name Howard many of us remember Dwight Howard( American Professional Basketball player) and yes Braylon Howard is related to him!
Braylon is the oldest son of Dwight Howard. Representing himself as the son of a famous father, Braylon has already gained a number of fans. As his father, even he is involved in sports and plays in a school soccer team.
Know More about Braylon's family background
Braylon was born on November 18, 2007, in the US to Dwight Howard and his Ex-girlfriend, Royce Reed. As of now, he is 15 years old. Since Braylon's parents got divorced he is living with his father. More on his Parents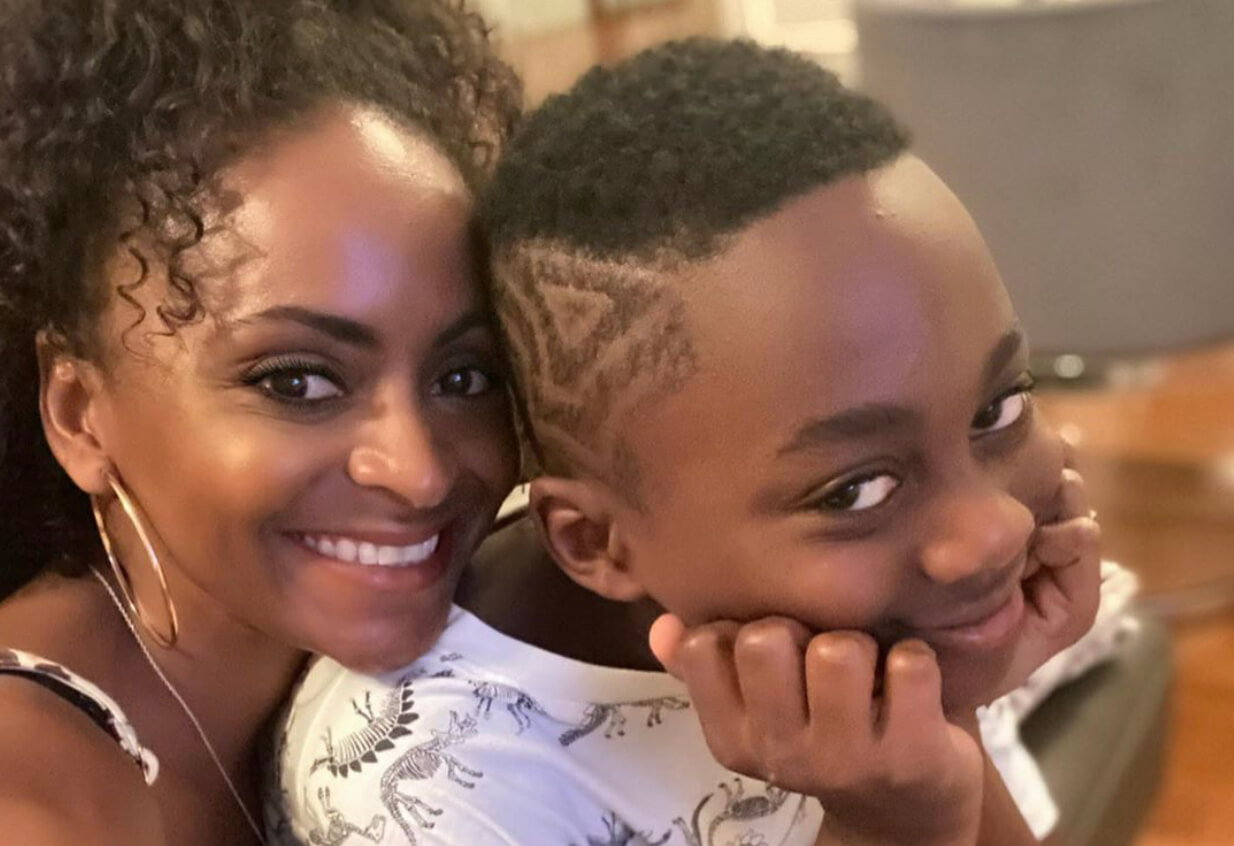 Braylon with his biological mom
SOURCE: Braylon Howard Instagram
Like the ordinary child, Braylon is close to his mom. He has a good relationship bonding with his mother which can be seen through his Instagram. Braylon is currently studying in 8th grade at Montverde Academy. He has four siblings; Trey, David, Jade, and Layla from his father's different wives.
Dwight Howard's Net Worth and Earnings
Being the son of a famed NBA player, Braylon lives a pleasant life and enjoys all the luxuries. however, he is still in his school and doesn't make money on his own instead he is focused on his studies.
Braylon enjoying in his garden
SOURCE: Buzz South Africa
But his father earns millions, Dwight has already added an estimated net worth of $140 million and earns a salary of around $25 million annually.
Read also: Mychal Mulder and Michael Beasley
Braylon and his Father's Relation
Reportedly in 2022, Braylon spoke about his father and his relationship in an interview with a police officer. He claimed he doesn't have a good relationship with his father.
Braylon having fun time with his father
SOURCE: The Sports Room
The 15-year-old opened up that the last time he visited his father's mansion was during the 2020 quarantine. Braylon also adds "his father got upset about the time he was spending with [redacted name.]"
Braylon Embroiled in Disturbing Controversy
As per the sources in March 2022, Dwight's son Braylon had a history made by inappropriate sexual conduct with minors. Yeah, you are reading it right, This, small kid, who is in his teens was involved in a case of sexual
conduct. According to the documents obtained by Shade Rooms reads,
"Royce Reed's young son has an alleged history of inappropriate sexual conduct with minors, that came to a head last year when he allegedly made the minor son of Royce's boyfriend perform a sexual act while the two boys were at Royce's home."
But wait, it becomes worse. So apparently, Braylon has this weird obsession, that whenever he gets angry it triggers him sexually. In one of the incidents with Royce's boyfriends' son, the kid had apparently made Braylon angry because of which he asked him to masturbate me."
Braylon involved in a controversy
SOURCE: Youtube
After the hearing, the court ordered Braylon not to hang out with any kids two years younger than him. But so far, according to reports, his mother allowed her son to be in that kind of position, which was against the judge's orders.
After that, rather than waiting for police to arrest her, Braylon's mother turned herself in on charges of third-degree criminal child neglect. After the imprisonment, Royce shared a statement writing on Instagram as;
"I shouldn't even have to deal with or address this. I did not get arrested. I turned myself in because I had to. Talk to my attorney. I'm ready to get back to doing comedy reels and tik toks [sic] but until then…"
But the teenager's father didn't comment anything regarding the case.