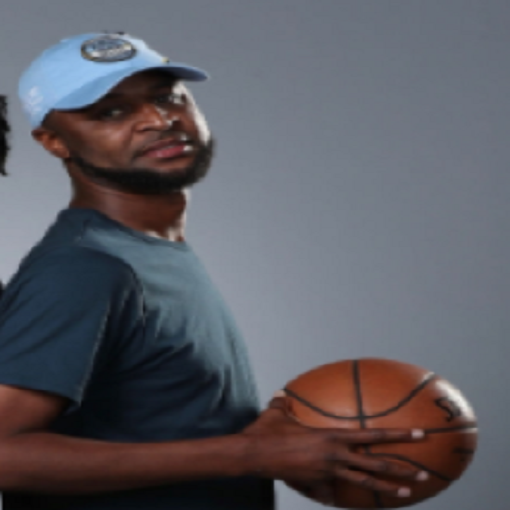 "It is not flesh and blood, but the heart which makes us fathers and sons." With this quote today we are introducing you to the NBA adorable dad and son duo. Tee Morant, Memphis Grizzlies' Point guard Ja Morant's father says he has only missed one of Ja's basketball games since he was six years old. What's more, Tee is a former basketball at Claflin University and narrowly missed making an NBA roster.
Scroll Down and get to know interesting facts about Tee Morant and his bonding with Ja Morant.
Tee Morant's Basketball Career
Tee Morant played high school basketball at Hillcrest High in Dalzell alongside future NBA star, Ray Allen, who spent 18 seasons in the league. He then laced up for the Claflin University Panthers in Orangeburg (S.C.).
After joining free agency camps and playing internationally, he narrowly missed playing in the NBA after his career at Claflin
However, his professional aspirations were cut short when he found out his wife was pregnant with Ja. After quitting basketball, he supported the family by becoming a barber.
Ja Morant's Support System
What Tee couldn't accomplish himself, he passed down to his son, Ja Morant. He made it his only purpose to inject his ambitious pedigree in Ja, without the negative traits that cut his career short.
Tee said, "The negative things I had in me, I wanted to keep out of him, as far as the going out and all that. I wanted him to focus on his dream. I didn't put 100 percent in mine."
Tee Morant and Ja Morant
SOURCE: Tri-State Defender
Ja Morant finished his high school career playing at Crestwood High School, earning All-Region Most Valuable Player three times and earning All-State honors. However, he only lightly recruited by NCAA Division I programs and unranked by recruiting services.
Nevertheless, he made an instant impression at Murray State University. earning first-team all-conference honors in the Ohio Valley Conference (OVC) during his freshman season. He had a breakout sophomore season where he won OVC Player of the Year and also lead the NCAA in assists.
Also as a sophomore, Morant became the first player in NCAA history to average 20-plus points and 10-plus assists per game for a single season.
In the 2019 NBA Draft, Morant selected by the Grizzlies with the second overall pick. He was named the NBA Rookie of the Year in 2020.
Who Is Tee Morant Married To?
Tee Morant is married to Jamie Morant, a point guard in high school and a softball player in college. While Tee was playing semi-professionally overseas, Jamie became pregnant with Ja. Then, he quit his basketball career and stayed at home.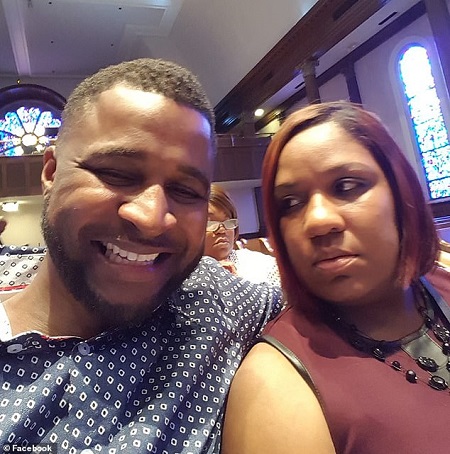 Tee Morant and his wifey
SOURCE: Daily Mail
On 10th August 1999, the couple had their first child, a baby boy, Ja Morant, who is now a successful NBA player. Besides Ja, the couple has one daughter, Teniya. Also, they are the grandparents of Kaari Jaidyn Morant.
Mr. and Mrs. Morant is married for decades now and living blissful life.
Net Worth In 2022
Tee Morant's net worth is Ja Morant. He spent his life making Ja Morant's dreams come true.
Ja Morant signed a 3 year / $27,500,400 contract with the Memphis Grizzlies, including $27,500,400 guaranteed, and an annual average salary of $9,166,800. In 2020-21, Morant earned earn a base salary of $9,166,800, while carrying a cap hit of $9,166,800 and a dead cap value of $9,166,800. In 2021-22, he will earn a base salary of $9,603,360, while carrying a cap hit of $9,603,360 and a dead cap value of $9,603,360.
As of 2022, the Morant's has an estimated net worth of $5 million.
Stay Tuned With Playerswiki